Concrete Washout Containers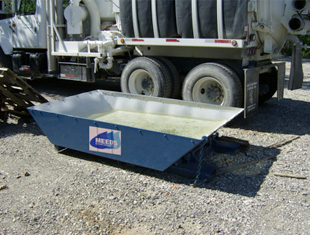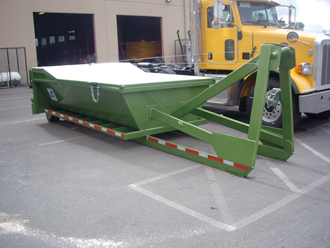 Our concrete washout containers are designed to securely contain concrete washwater and solids, and are portable and reusable for your convenience.
Concrete washout (or washwater) is a slurry containing a number of pollutants and it is also caustic and corrosive with a pH near 12. If not managed correctly, concrete washout can cause severe impacts on the environment.
Meeds Environmental's products provide a safe solution for managing concrete washout and help our clients to achieve project goals while protecting the environment from the associated problems with concrete washout. All our concrete washout containers exceed the requirements for the EPA NPDES permit program and SWPPP guidelines.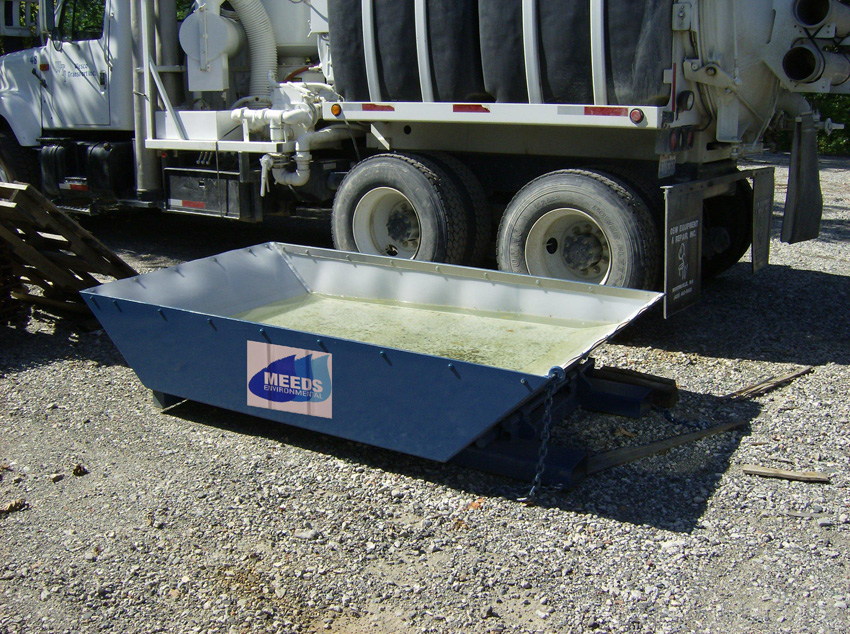 Our 1-yard concrete washout container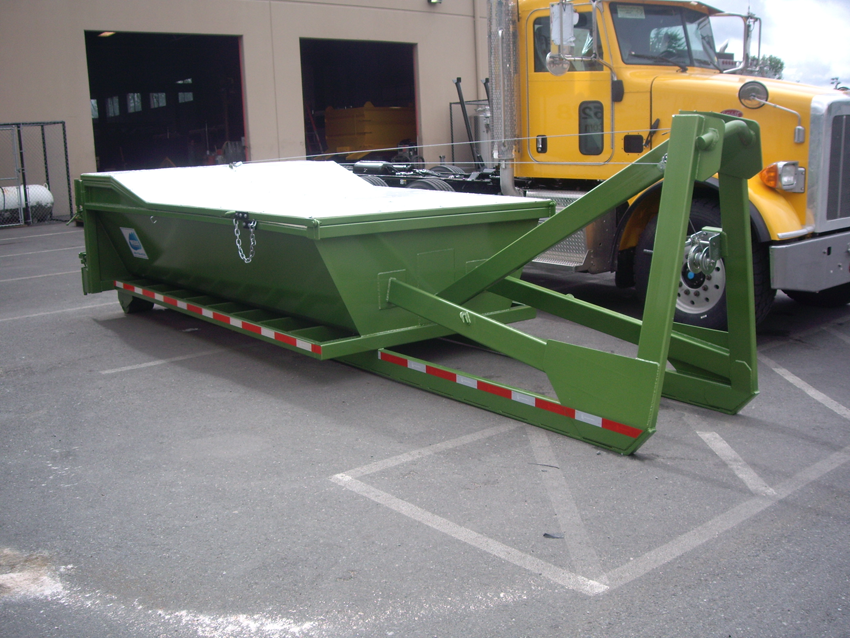 Our 6-yard concrete washout container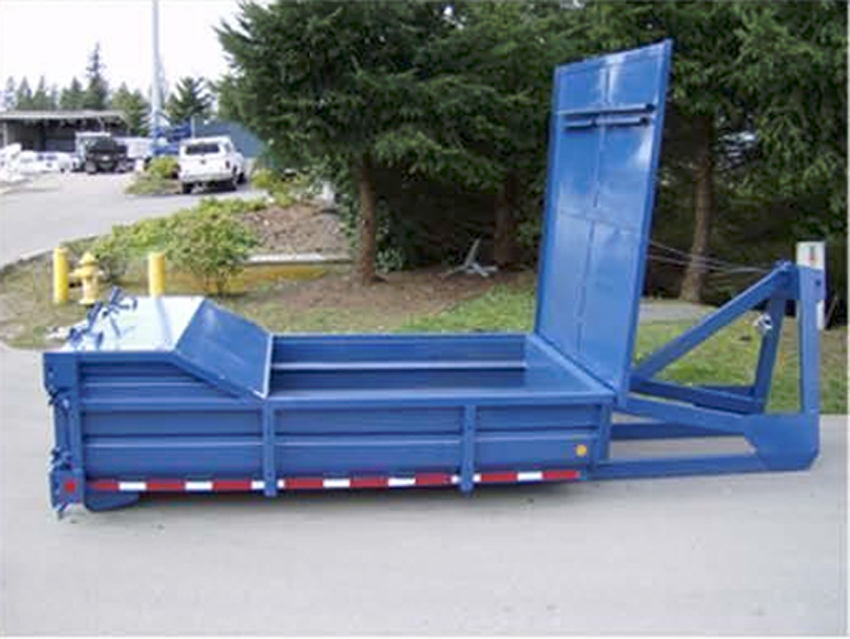 Need a larger image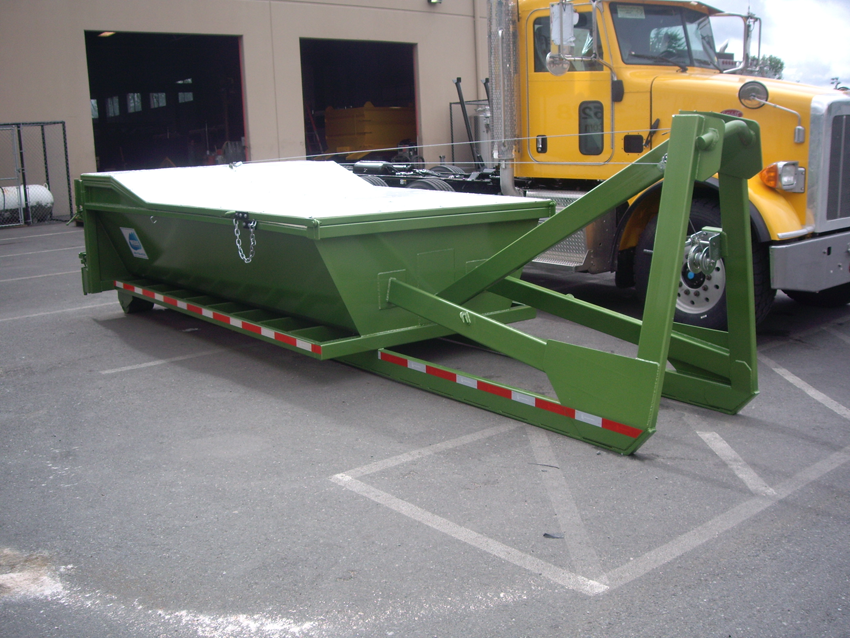 Clear Innovation
Our washout containers come in various sizes, and hold up to 6 yards of concrete material and feature:
Rubber sealed door, with mud-locks.
Rainproof cover with winch for easy access.
Convenient access for pump and concrete trucks.
Safety latches keep the lid securely open when in use.
Trapezoidal shape allows easy removal of washout.
All steel construction and reinforced tub.
Superior craftsmanship and material for longevity.